Graphic design & Communications support for nonprofits
Sund Studio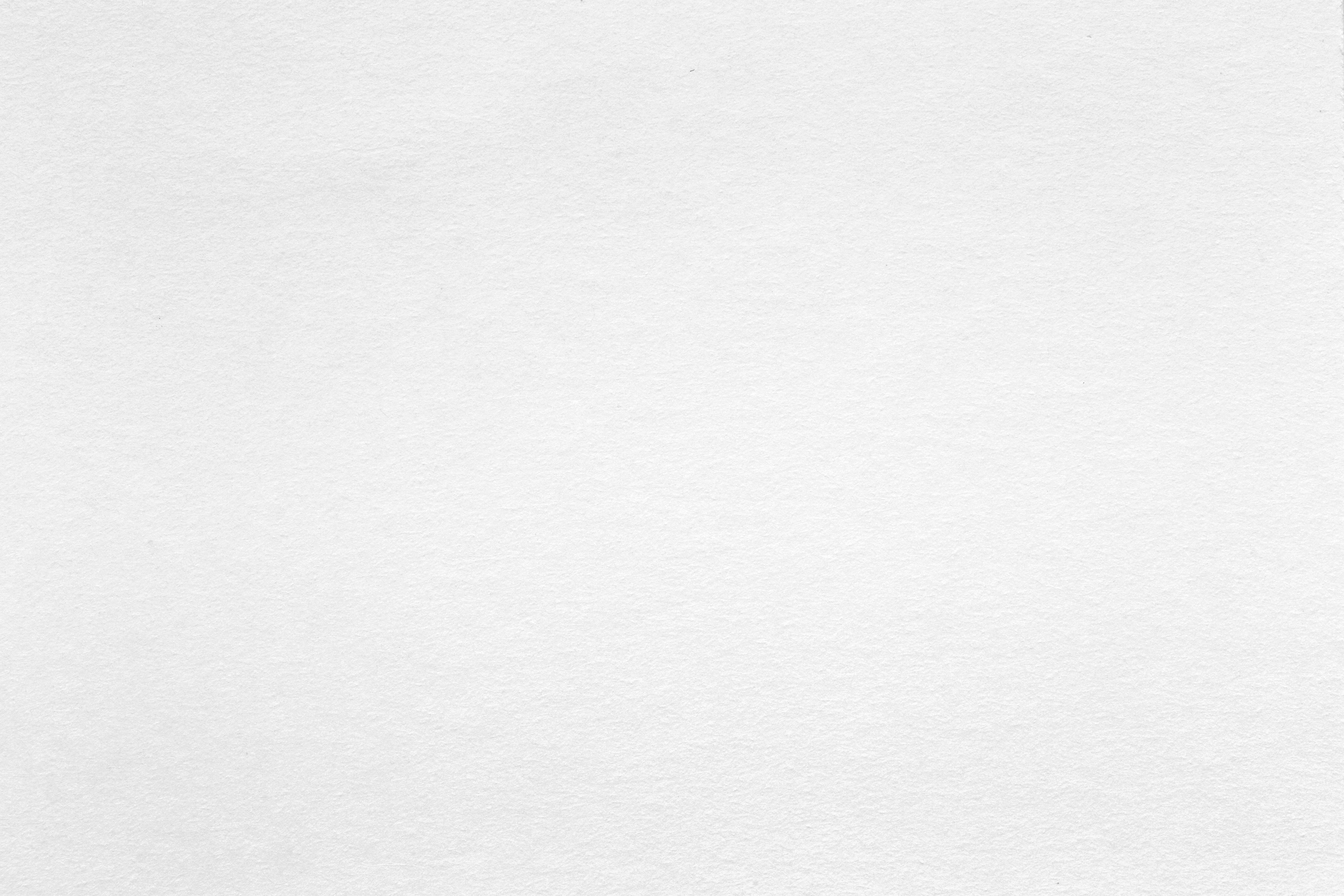 YOUR School or NONPROFIT IS WORKING TO MAKE THE WORLD A BETTER PLACE. BUT HOW WILL YOU ATTRACT THE PEOPLE AND RESOURCES YOU NEED TO MAKE A DIFFERENCE?
As the marketing or communications director at your school or nonprofit, you know how important it is for your message to be communicated clearly and strongly, so you can connect with more students, alumni, and donors.
You also know that limitations of time and resources can leave you trying to juggle a million things, with too much to do and not enough hours in the day to do it.
Sund Studio is a team of designers, illustrators, writers, and editors that specialize in working with educational and nonprofit organizations—we've worked with over 60 in the past 10 years. We are equally adept at helping you create a new look or working within the parameters of your established brand. And while we're happy to help you with a single project, we especially enjoy the opportunity to develop a longer-term relationship.
We understand your particular workflow - like having to get something approved by an entire organization - and can accommodate your unique needs such as quick turnarounds and multiple rounds of revisions. We are transparent about costs and stay on budget, and we have never missed a deadline.
By aligning our resources with your needs, we become an extension of your organization you can call on at a moment's notice.

Contact us for a free consultation to see how we can help.
LET'S TALK.
If you'd like to work together or have questions about our services or experience, please don't hesitate to get in touch. We're here to help.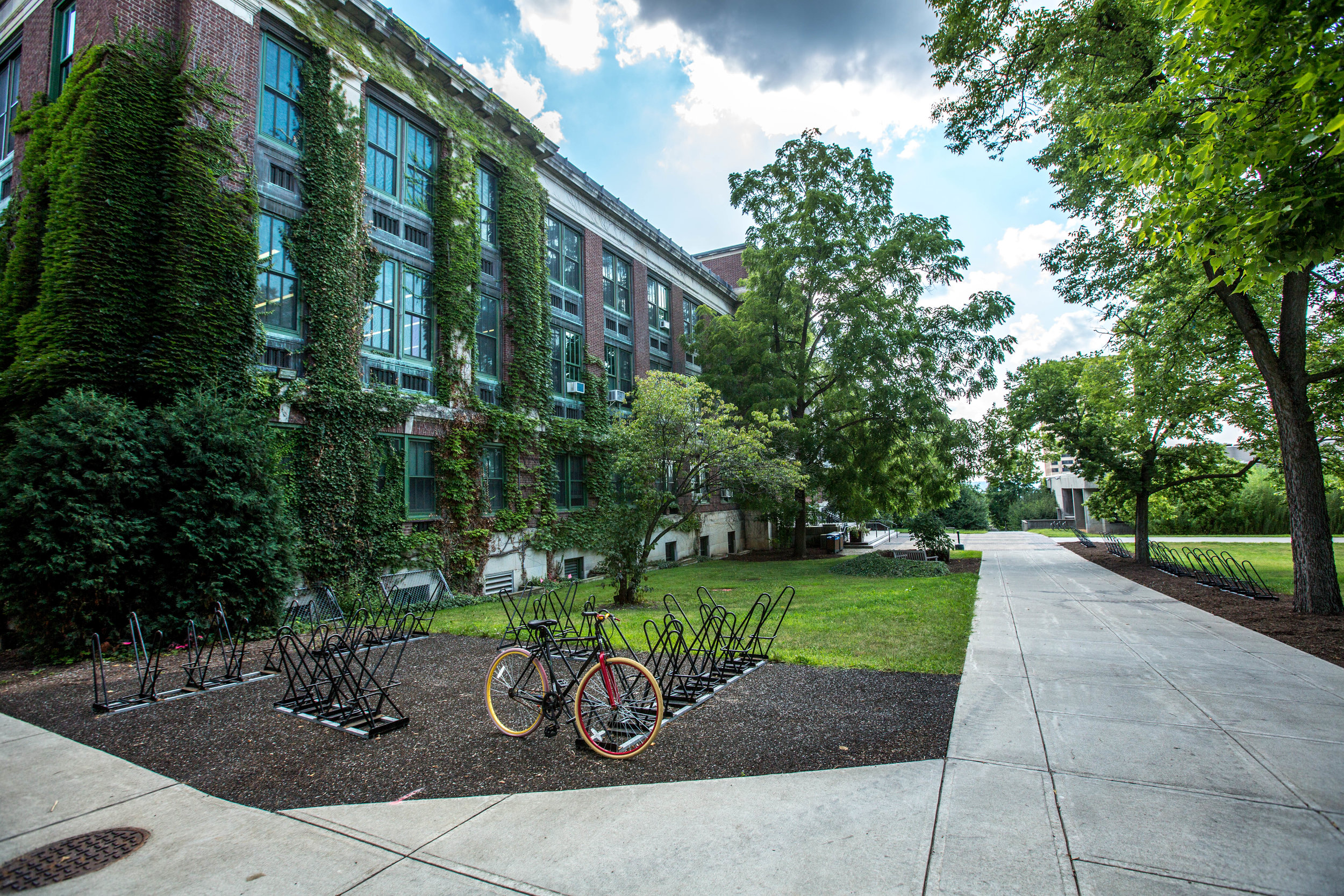 What Our Clients Are Saying
SMALL STUDIO. BIG HEART.
Sund Studio is a small design firm with a big heart. We like to think we bring the best of both worlds to our clients: skills and experience gained working for some of the biggest companies in the world, and the small agency's ability to focus on you and your project, from start to finish. We're based out of Asheville, North Carolina and serve clients nationwide.